Choosing new flooring can be quite overwhelming, so I thought I'd share what we learned from our personal experience - hopefully this will give you some extra insight if you're planning to change your floors in the near future.
We worked within our budget
We always knew we wanted Luxury Vinyl Planks rather than solid timber for a number of reasons. Naturally, the cost of solid wood can be prohibitive if you're working within a budget. Which, is usually the case for us mere mortals.
Practicality is key
In a home filled with children and animals, there are the practical reasons that we had to consider. Vinyl is easy to clean (more on cleaning here) as well as water and scratch resistant. Solid wood and laminates don't mix well with water and whatever floor we chose would need to withstand spills in our kitchen and wet foot steps in the bathroom.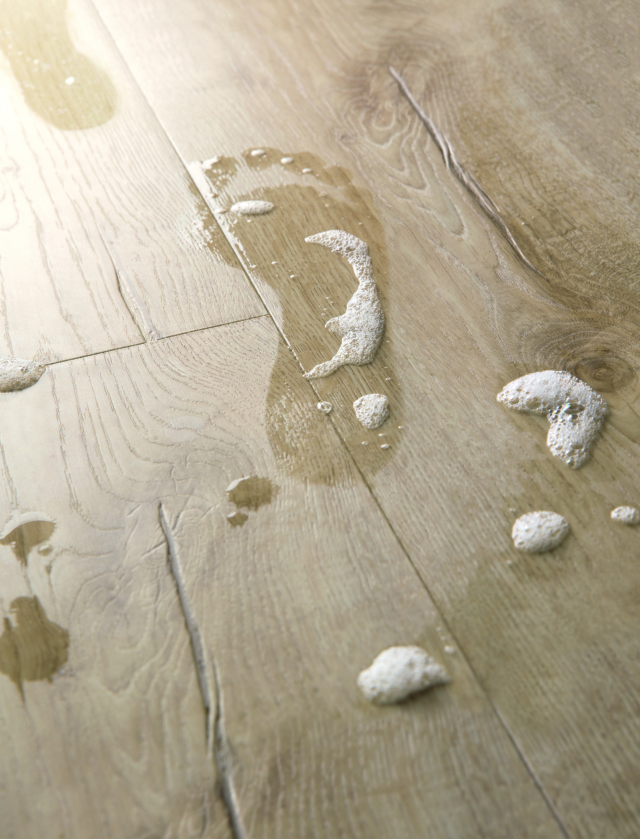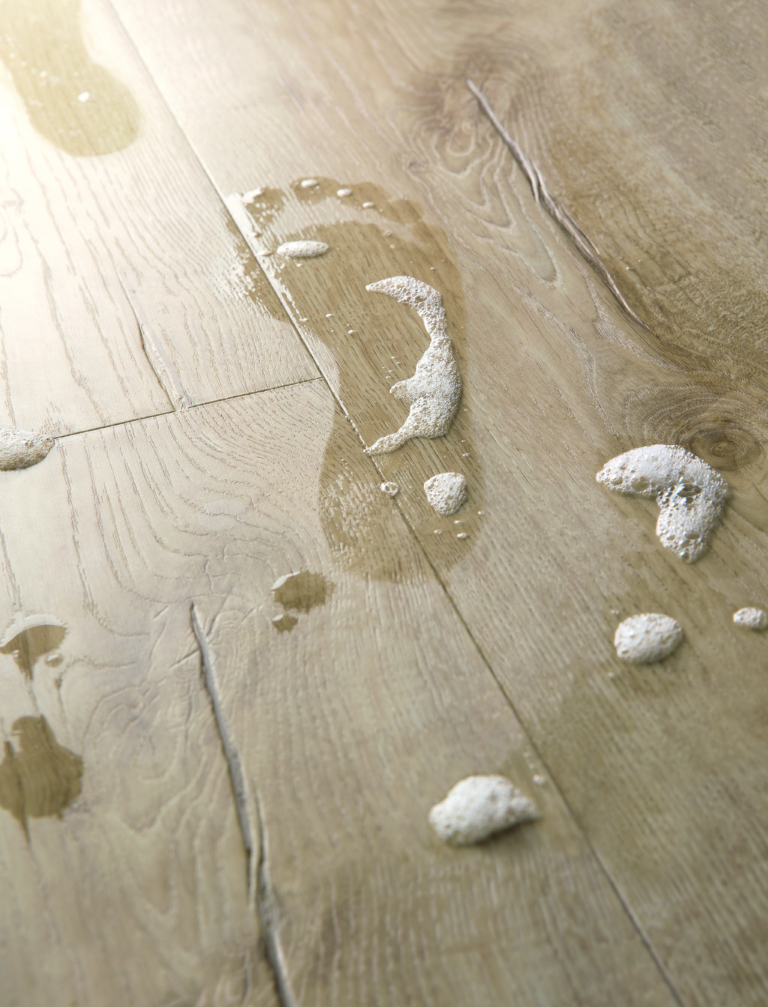 At the end of the day, i think that life is too short to be precious about floors. I don't have the energy to argue my kids about riding on their scooters inside and playing with their hot wheels racing cars on our floors! I believe that floors should be able to withstand this kind of wear and tear.
Beauty and brains
Not only is Luxury Vinyl a wise choice, but also a good-looking one. And let's face it... looks do count. Airloom has a wide range of colours and grains to choose from, so you really can create the solid wood-look you're after, without compromising your budget.  It really is an authentic look– especially with the realistic bevelled edge that mimics a genuine timber floor finish. 

Not all vinyl is created equal
Knowing the quality that underpins Airloom's Luxury Vinyl gives me extra peace of mind that it's safe for my family as it's undergone the correct European emissions tests. (Remember that many flooring options available in South Africa have not undergone these tests at all... Scary stuff!) This is important to consider given that your floor is one of the largest surfaces in your home. Read more about that here, particularly if you're a parent.
It's also reassuring to know that Airloom sources vinyl that is created through a manufacturing process that's kind on the planet too. 
So what's the next step? 
Do you have your eye on a particular colour? Have a look at the wide range of designs and click on the ones you like. It's really easy to get a ball park cost estimate within seconds and order your free flooring samples too. Airloom can recommend an installer in your area.
These are just a handful of options available. There are tons more to choose from. Have a look at our flooring installation to get a clear idea of what to expect. 
I can't tell you what a massive difference this new floor has made to our home. The consistent wood-look throughout has transformed the space and I no longer have to worry about stains on the wall to wall wool mint carpet! 
If you'd like more information, simply email enquiries@airloom.co.za - they'll have all the answers you need.