How to choose flooring for your home 
Choosing the right floors for your home should never be a rushed process. You may have an idea of the look you're trying to create, but when it comes to flooring, practicality is just as important as aesthetics. Out of all the elements in your home, your floors are the thing that takes the most wear and tear.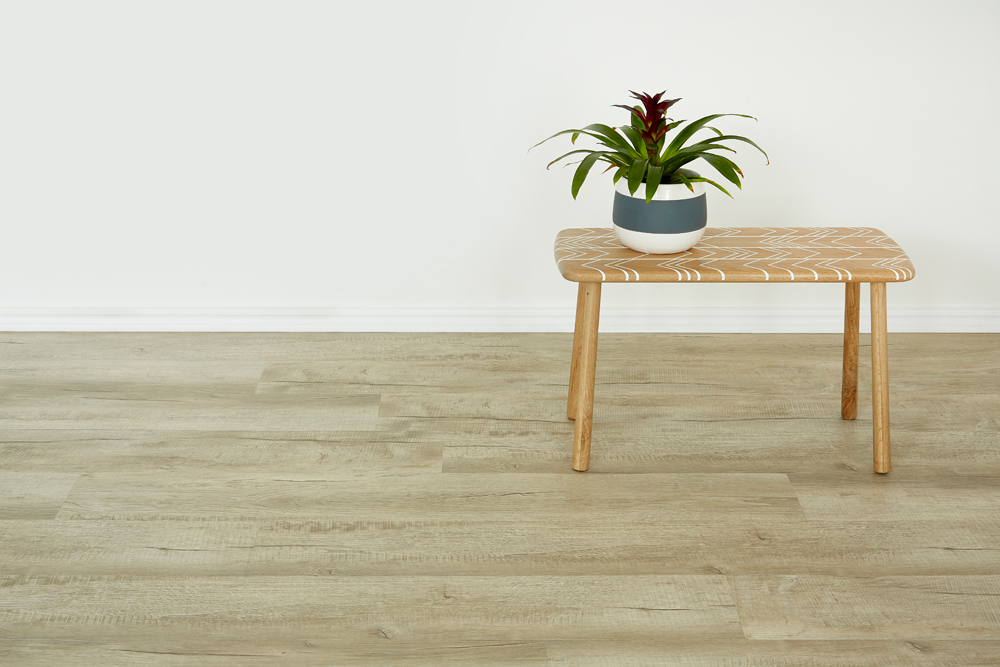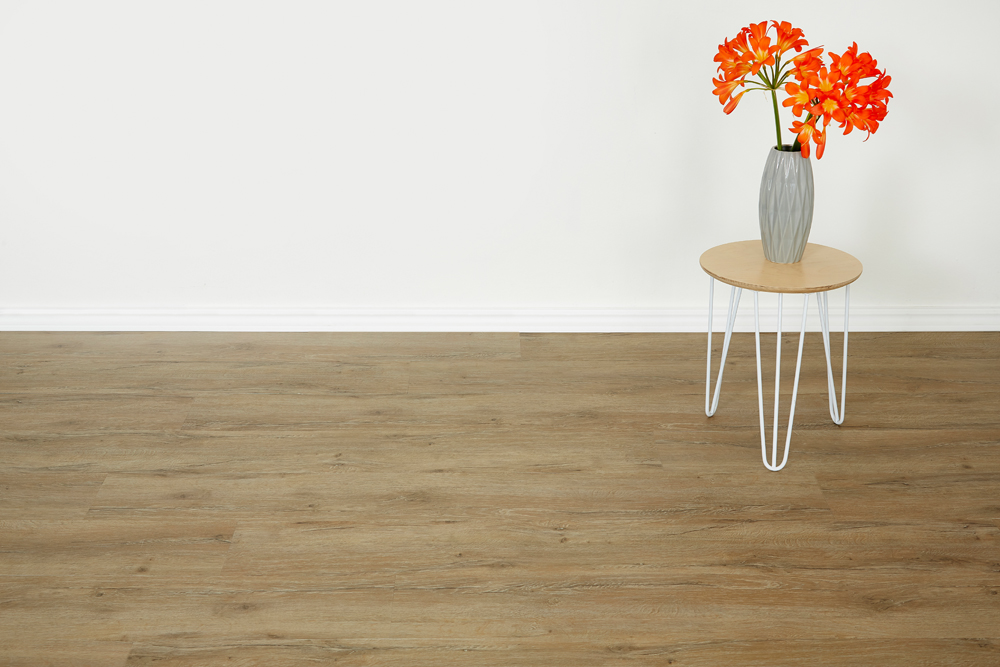 Airloom has a wide range of floors to choose from, with options to suit your lifestyle. Whether you're looking for wood Luxury Vinyl wood-look, Vinyl Sheeting or decorative ceramics we can help ensure you're making the right choice.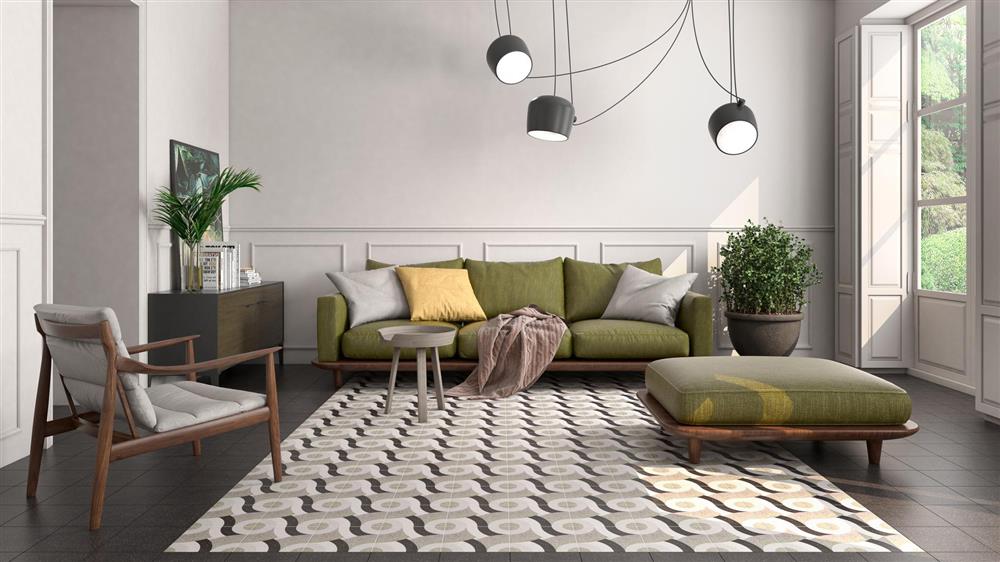 .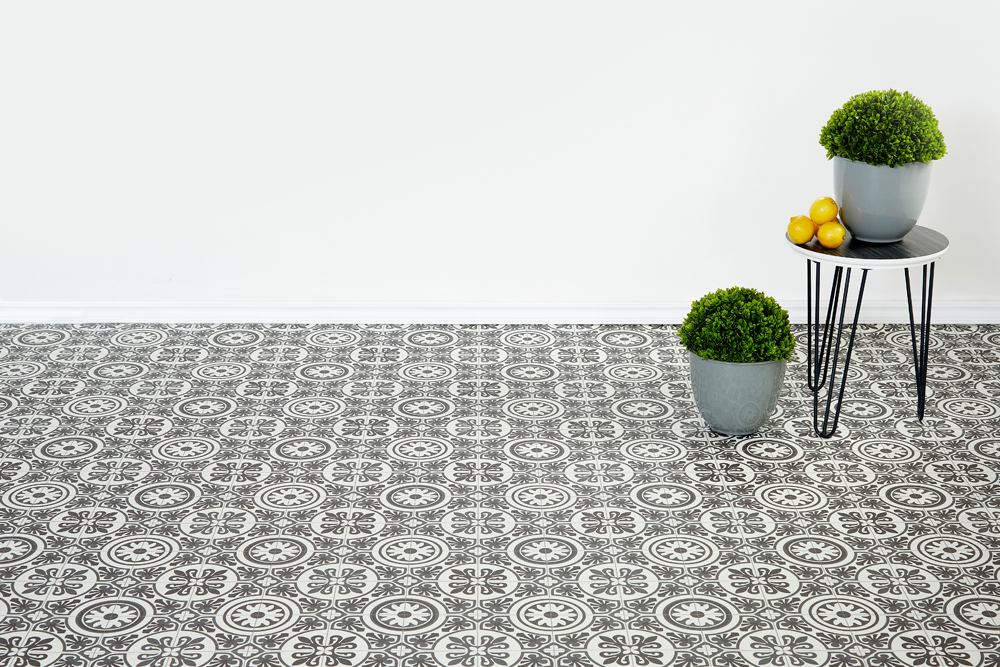 We'd love to hear from you. Email flooring@airloom.co.za for more information or if you'd just like a quote for flooring (we can connect you with recommended installers).