Below you'll find a step by step guide to choosing the right flooring with Airloom. If you just want a quote for the flooring product, simply email your request to flooring@airloom.co.za and we'll get back to you with a quote.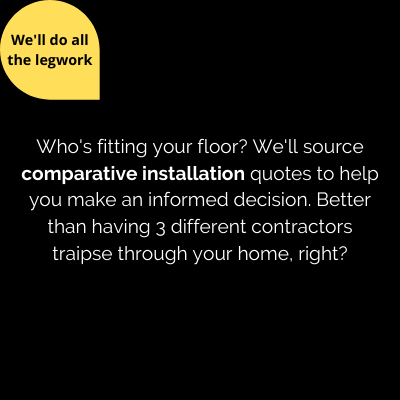 .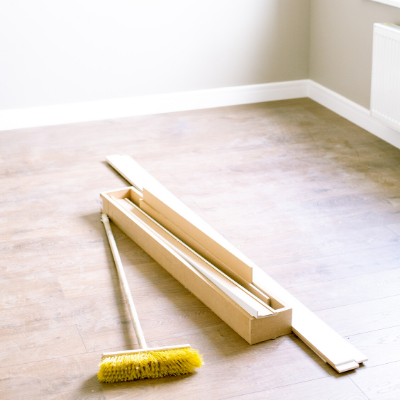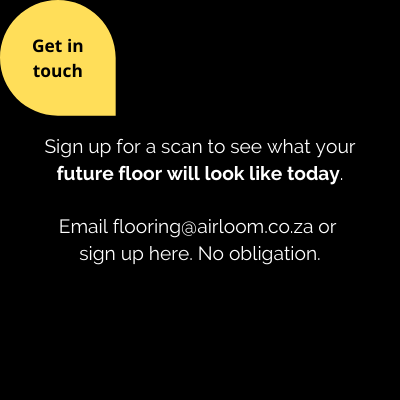 Plus, you get a R300 Airloom gift card to spend online, with your flooring purchase of R5000 or more. 
Connecting you with the best priced flooring, and experienced Independant Fitters.
If you have an iPhone/iPad 8th generation or newer, you can do the scan yourself by signing up here. Alternatively, book one of our friendly consultants to visit your home to do a quick scan (if you're based in Cape Town or Jo'burg). This allows us to capture 100% accurate measurements, together with any other important site information. This will be loaded onto your own RenoStation profile where selected flooring contractors will be able upload their cost estimates for your project. If you need installation, we'll put you in touch with one of our recommended Independent Fitters.