Did you know that Airloom offers Styling Advice?
Using a scan your room, our interior designer will create a 3D photorealistic design scheme for your space, with personalised recommendations based on your design preferences.
Take a sneak peek into the home scan experience of Ballito mother of two...
Huddled away in Ballito during lockdown with her two young children, Emma Burton from Voke Rugs, has been juggling thoughts on a refresh for her Sunroom. 
  
STEP 1: Emma downloaded the RenoStation app and (in a matter of minutes) scanned her Sunroom simply using her iPhone (8th generation or newer works perfectly, Android to follow). She then uploaded it to us for processing.
Step 2: We had a design consultation with Emma, to get some insights into the kind of design scheme she has in mind... from colour palattes, to overall style, the function of the space, what furniture definitely needs to stay and what new pieces she's looking for.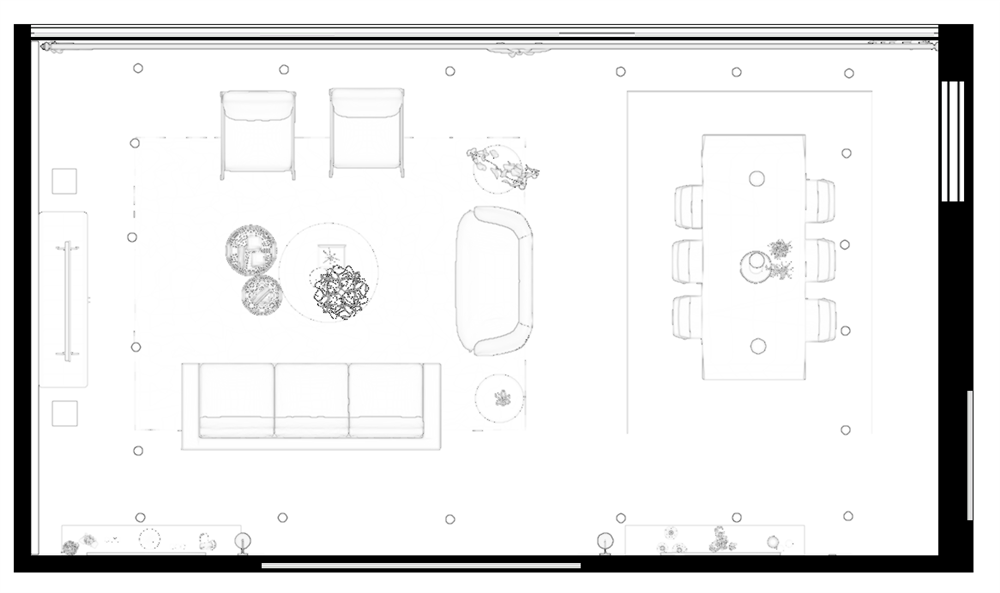 Step 3: 48 hours later, we sent Emma a 3D photorealistic design scheme for her space, with personalised recommendations based on her design preferences. On the technical side, we also sent her a reprocessed scan of her Sunroom as well as an architectural model (SketchUp file). It's all seamlessly uploaded on the RenoStation where she can view it at any time, complete with all measurements, and share with any contractor when she requires any quote.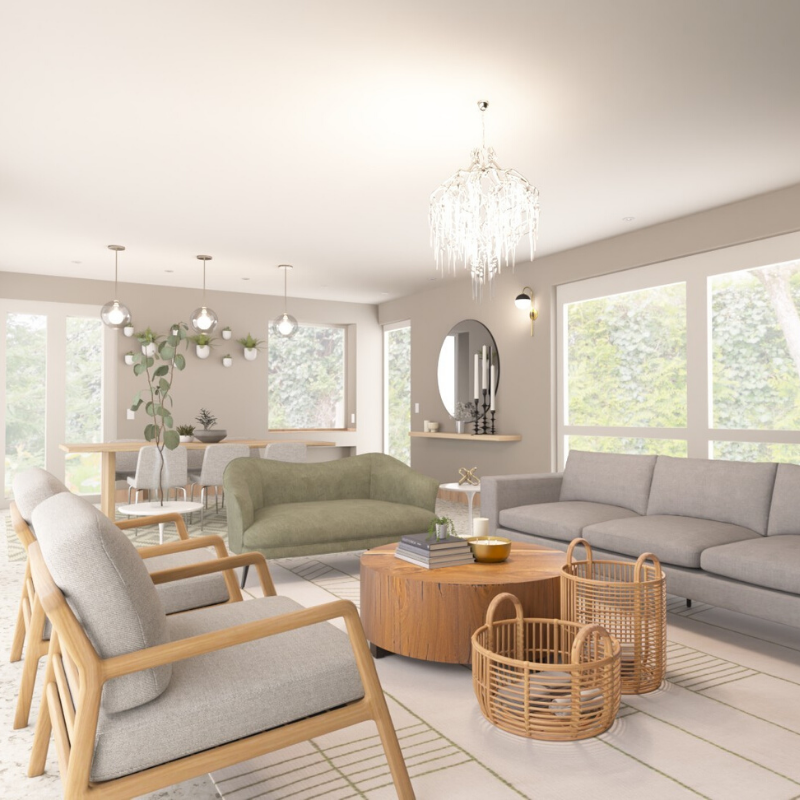 .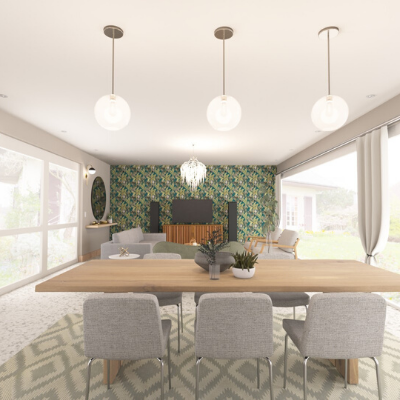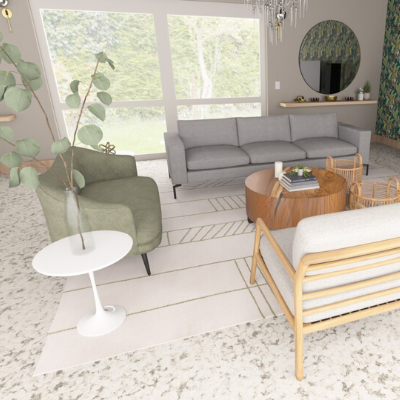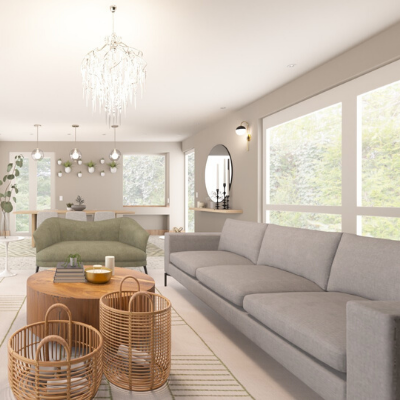 Feeling inspired? Now it's your turn! If you're thinking about making a few changes in your space, why not start with our Styling Advice - simply sign up for a home scan here. This allows us to capture measurements of your space from which we create a floor plan of your room or home. 
If you're just looking to scan your space for measurements, or to generate CAD files for designers/architects/contractors, we have a tailored Scan-to-CAD package.
Please Note: Currently, you need an iPhone/iPad 8th generation or newer to do a home scan. (Android will follow in the next phase.) If you don't have access to this device, Airloom is available to do scans in Cape Town & Johannesburg areas only.